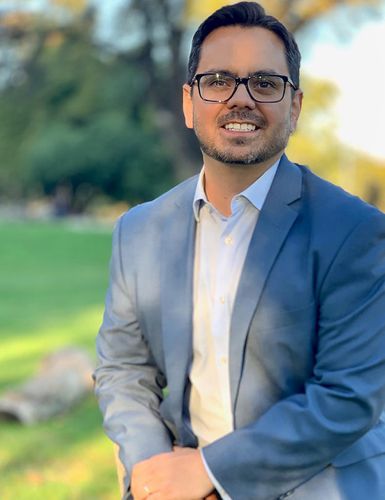 Marco Salinas
Cofounder and CEO
,
Hubble (Built Environment Energy Efficiency)
Marco Salinas is the Co-founder and CEO of Hubble, a climate tech company setting out to remove all barriers to the eco-sustainable construction industry with AI.
Marco leads a team to make sustainability more accessible than ever before. He holds a Master's degree in IT from Carnegie Mellon University and certification in Energy Innovation and Emerging Technologies from Stanford University.
He is passionate about sustainability and believes that we can manage climate change and reduce our ecological footprint with technology.