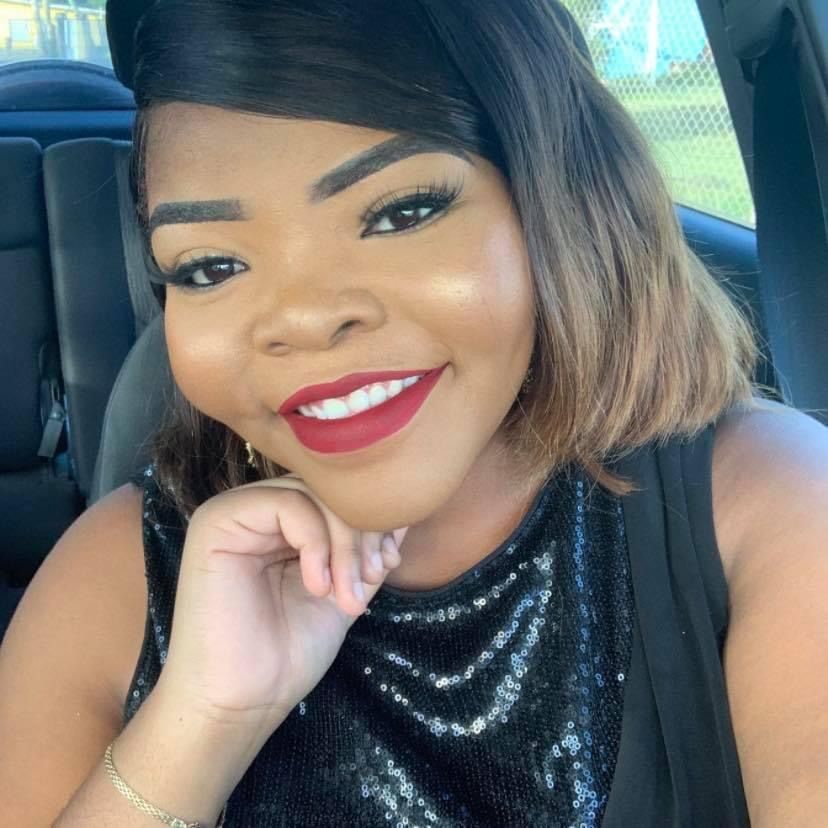 Kerese Elliott
Self Employed
,
Empressive Designs/ClutchED
Saint Kitts and Nevis
As a Political Science and law bachelor and fashion designer, Kerese's project aims to reuse old materials to create bags or clothing. Kerese has founded a sustainable fashion brand, ClutchED, which is geared towards achieving SDG 9. ClutchED uses scrap pieces of designer fabric from local clothing stores to create bags. She is also intent on pursuing projects that tackle issues with water scarcity which plague her island of St. Kitts, and is currently researching the possibility of alleviating this scarcity through the construction of a desalination facility powered by renewable energy. Her dedication to sustainability is driven by an awareness of the need to protect the planet for the enjoyment of future generations, and she wishes to highlight the role that sustainable fashion can play in alleviating the harmful effects of the climate crisis.